PTFA - Parents, Teachers, Friends Association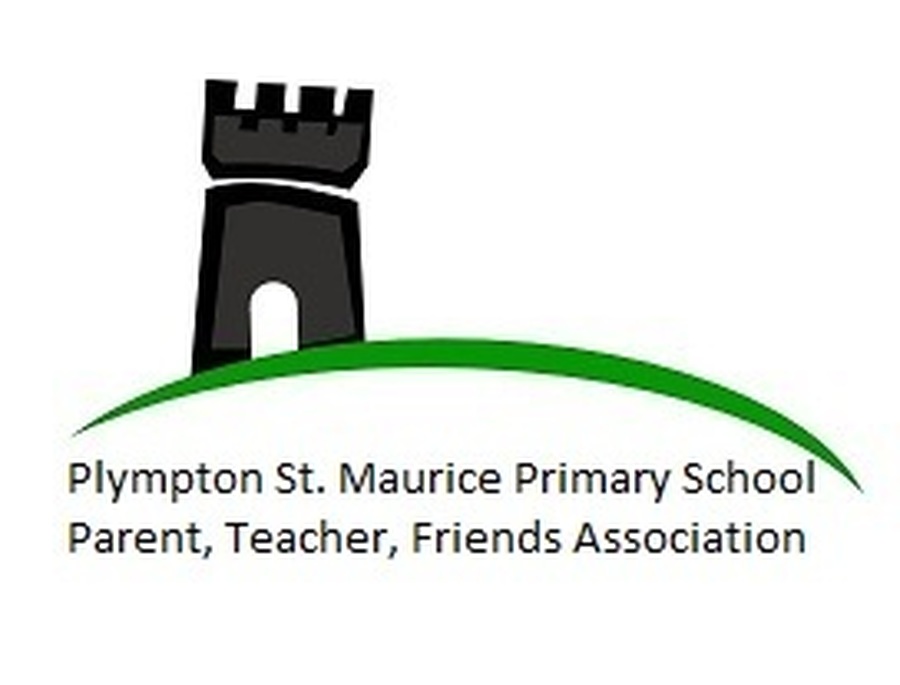 Chairperson - Mrs B Crichton
Secretary - Mr N Taylor
Treasurer - Mrs H Rose
The above can be contacted by email direct to their PTFA email address:
If you would like to become a member of our PTFA please contact the Chair.
Our meetings are usually held on the last Friday of every month in the school's staff room. Our next meeting is scheduled for Friday 23rd March 2018, 9.00am.
Minutes of meetings
Fundraising events this term are:
Mothers Day Cake Sale - 9th March 2018, 2.45pm - raised £77.10
Bingo Night - 23rd March 2018, 7.00pm - raised £300
Easter Bonnet & Easter Garden Competition - 29th March 2018 - raised £34.50
School Games - 24th May 2018 - raised £129.90
Donuts for Dads - 15th June 2018 - raised £58.50
Summer disco - 29th June 2018 - raised £156.92
Our aim is to raise £2000 to go towards some additional equipment for the school's outdoor learning environment.
Our progress so far: